heARTflow Creative Inspiration Box: Magic Circles - 21 Days of Mandalas
The meaning of the word mandala in Sanskrit is circle. The circular designs symbolizes the idea that life is never ending and everything is connected. While mandalas have been used throughout many ancient traditions, including Buddhism and Hinduism. Carl Jung is credited with introducing these images to the Western world. Jung studied mandalas extensively, finding a great deal of potential symbolic meaning in them and associating them with psychological and spiritual health. 
Join heARTflow Coach, Jina Daniels, as she guides you through the creative process of drawing and painting mandalas. Explore the meditative benefits of mandala making with 21 daily prompts to inspire your creativity.
Course includes step-by-step tutorial videos and all of the materials needed to start your own mandala practice.
Upon enrollment, your Inspiration Box will be shipped directly to you.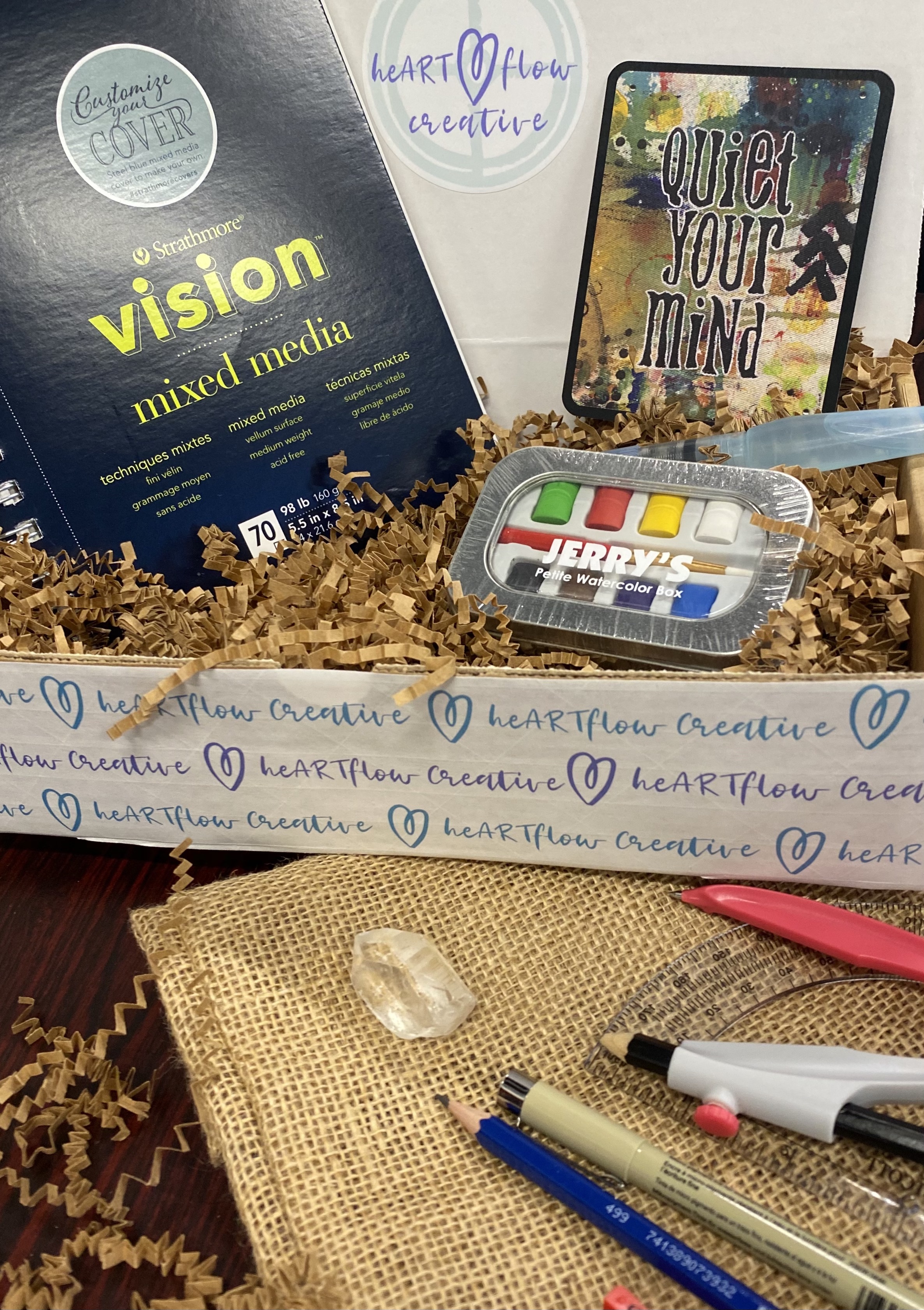 Your Inspiration Box includes everything you need to start a daily mandala practice
Is this a gift? Let us send directly to your special person.
After you check out, send an email to [email protected]
Please include their
Name
Shipping address
Email
Your message to them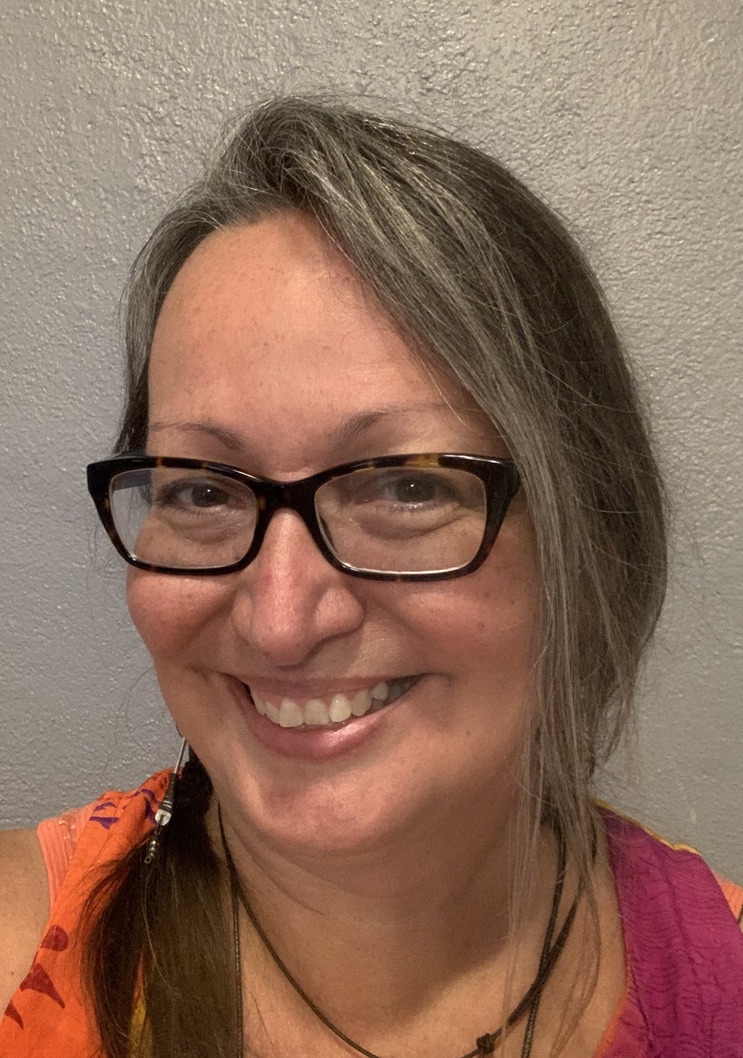 Hi, I'm Jina Daniels, your heARTflow Coach
Are you ready to discover your true calling, align with your divine purpose, get into the FLOW and intentionally live the life of your dreams, letting your creative heART lead the way?
Developing a personal creative "practice" was the first step in discovering my true purpose and being open to every possibility I could imagine. By adding daily coherence techniques, I've learned to align with my heart's intuitive guidance and shed what no longer serves my highest vision of the life I am intentionally creating.   
I've developed a process that combines HEART with ART to shift into a coherent state of FLOW and I'd love to share this proven process of self discovery and personal transformation with you!
With over 15 years experience as a coach & business consultant, I have helped hundreds of individuals & entrepreneurs achieve their goals and up-level their game.
To learn more about my creative journey visit www.heARTflowCreative.com